1. Plan Ahead
Leaving the buying of a gift to the last minute can limit your options and lead to poor gift decision making. That bouquet of flowers from the petrol station may seem like a good idea when compared to a bottle of de-icer but it is unlikely to thaw the reaction you get at home.
Even if you find the perfect gift, in the online age leaving it to the last minute can create anxiety and force you to spend more on express shipping.
In a nutshell – Find the perfect gift, buy it in plenty of time and relax
2. Think About Your Partner
The best advice is often the simplest.
Good gifts are those that show the recipient that you care and have taken the time to choose something they will enjoy.
Whether it be their favourite bottle of wine or something related to a hobby or passion taking a moment to think about what will make your partner excited to receive will make all the difference.
In a nutshell – Get your partner something related to their interests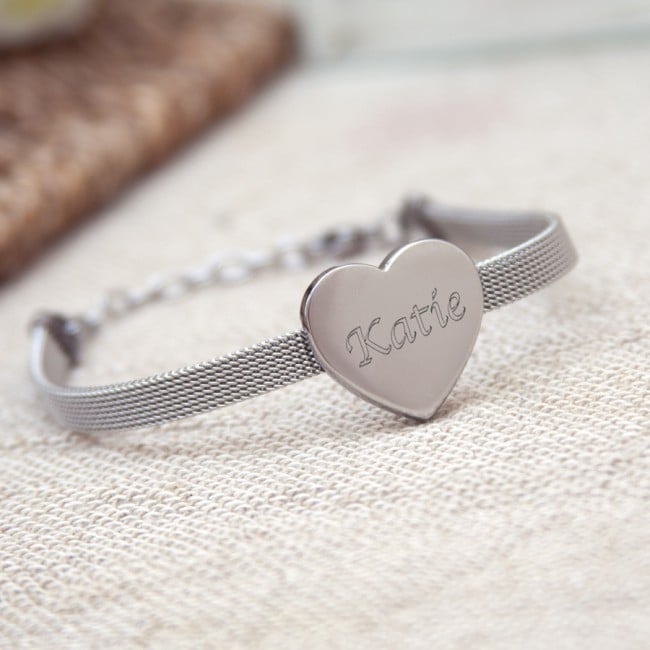 It is not the cost that makes a gift special but the level of thought that has gone into it and how it relates to you and your partner.
Getting something engraved or personalised with a special message, in-joke or initials can turn a mundane gift into something treasured.
In a nutshell – Making a gift personal can make it special
Avoid a Valentine's disaster this 14th February and give a present that has been well- thought out with time to spare, that is related to your partner's interests and that has a personalised touch.