Black Friday is an exciting time and a highly anticipated event every year, but it can also be a very overwhelming one. If you don't have a shopping strategy in place, you could end up missing the best deals but gone are the days of consumers willing to get up early to bag a bargain. That's why we've come up with 9 tips to ensure you have a smooth online shopping experience this Black Friday when looking for personlised gifts online.
Read on to see when you should start watching for deals, how to keep up to date with the latest offers, and more importantly how to avoid disappointment.
1. Make a Budget
Decide just how much you can afford to spend this holiday season. Consider your must-buys, making a list of all the people you've still got to shop for. Make a list of the occasions and events coming up during the following year too! For example, if you know you have a wedding next year that you'll need to buy a present for, why not consider getting a bargain keepsake?
That'll help you decide on an appropriate amount for each item. Then, get an idea of what you'd like to buy for your recipients.
2. Do Your Homework
Research the products you want beforehand. It's no use grabbing a bargain, for the sake of grabbing a bargain. It pays to do your research to find out which items are the best sellers and brand new to the site too! For a collection of our best selling gifts, click here.

With Christmas coming up, it's a great idea to get looking at Christmas gift inspiration early, so when the Black Friday sales finally hit, you already know the gifts you want to get your hands on!
3. Check the Ads
Familiarize yourself with your favourite retailers Black Friday ads! Get to know the sorts of deals that you can look forward to shopping for Black Friday. If you're looking for the best deals and discounts on presents, you can make sure to get ahead and prepare for those savings. Make note of the date restrictions so you know the deadlines to get these deals!
4. Be a Social Media Butterfly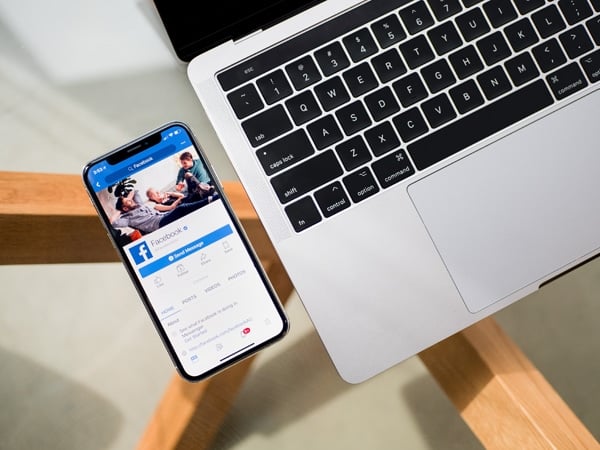 Preparation is the key to Black Friday! Follow and like your favourite retailer's social media pages, particularly Facebook and register for Twitter alerts, so you can keep updated with the latest Black Friday news which will appear straight in your newsfeed.
TOP TIP: Want to be the first to see Black Friday content from us on Facebook? Under the 'Following' tab on our GiftsOnline4U Facebook page, select 'See first' in the 'Choose what you see from this Page' section. This will bring our latest posts to the top of your News Feed, so you'll never miss out on our latest news and offers!
5. Keep an Eye Out for Free Delivery
Why shop in-store when you can order personalised presents from the comfort of your own home? And what's better… you can get your order delivered to your door for FREE! This really helps take the stress and hassle out of Black Friday shopping as there's no hidden delivery costs.
6. Create an Account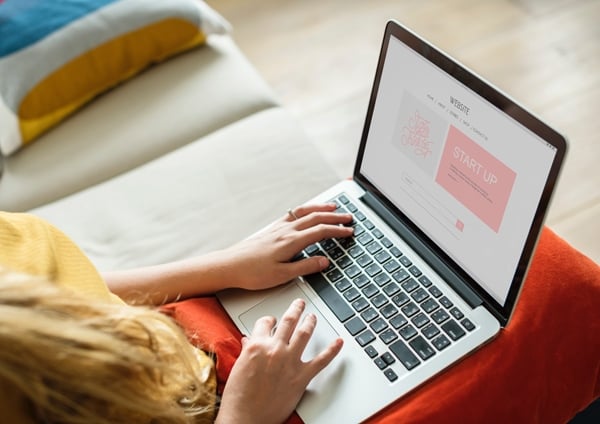 Shopping online is a breeze on Black Friday: No crowds, no checkout lines, no fighting over the best deals. That's not to say it doesn't ever get a little crazy. Popular items fly off the virtual shelves within seconds and there's nothing quite as heart-breaking as watching an item vanish from your checkout cart because you're weren't fast enough.
By creating an account beforehand or filling out as much information as you can in the checkout process, you can make sure that when the sale starts, you're ready to SHOP, SHOP, SHOP!
7. Create a Wishlist
The 'Add to your Wishlist' feature is your Black Friday shopping best friend. It's the perfect place for you to add all the things you want to buy in anticipation for deals and discounts. Having everything in a list makes it easy to see when the price drops and makes it easier for you to make a speedy check out with your selected items too.
8. Sign Up for Email Newsletters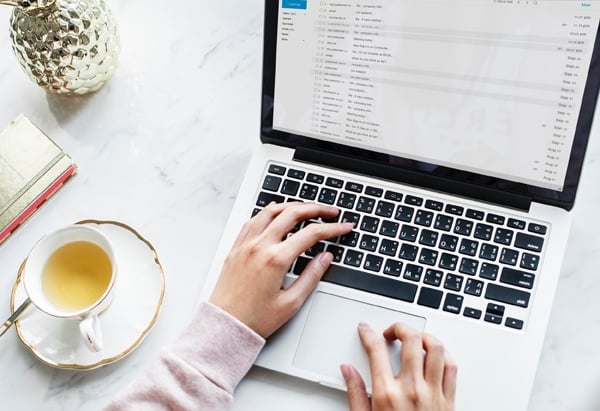 Visit each of your favourite retailers' websites and sign up for email newsletters. It is important that you do this before Black Friday. It can take time before the emails start to generate, so you want to allow ample time to get added to the list and make sure you receive exclusive email deals before everyone else.
TOP TIP: Want to sign up for GiftsOnline4U email newsletters? Simply add your first name, last name and an email address below this blog post. To say thanks, we'll send you a discount code to use on your first purchase!

9. Know the Returns Policy
It's easy for shoppers to get swept up in the shopping frenzy, but before you pay, make sure you know the return and exchange policy, especially if you are shopping for personalised items particularly Christmas gifts! Make sure you double check the product description and the spelling of your personalised message to make sure your personalisation is error free!

Think you're ready to shop the Black Friday sales like a pro?
Share your pro shopping tips for Black Friday in the comments!