New Year's Eve Brain Teasers, Will You Solve Them All?
Here at GiftsOnline4U, we have put together a selection of mind-boggling brain teasers to get you prepared for the party season ahead. Whether you are having a small gathering with family, or a major celebration with friends, these brain teasers will ensure you have everything you need to head into the new year with a bang!
When hosting your New Year party, remember, you must always keep your guest's glasses topped up! Whether that's champagne or non-alcoholic sparkling wine. So, can you work out which flute will fill with fizz first?
Not sure which one that it is? We won't puzzle you for too long…
The answer is 2,4,1, and then 3.
Onto the next challenge. Time is ticking, and the New Year will be here before we know it. Be sure you don't miss it the infamous count down.
Hidden in the sea of watches telling five minutes to midnight … Can you spot the one clock that is telling the wrong time?
If you are struggling to find the odd clock out, the answer resides in the bottom right of the picture.
Still nothing? Don't worry, scroll down to find the odd clock!
Once the clocks hit midnight, the sky will light up with firework displays to welcome in the New Year. New Year's Eve is celebrated with all sorts of Traditions, the New Year will undoubtedly be celebrated with singing, dancing and planning resolutions.
We have saved the best… and hardest until last. Can you make out the hidden numbers in the fireworks?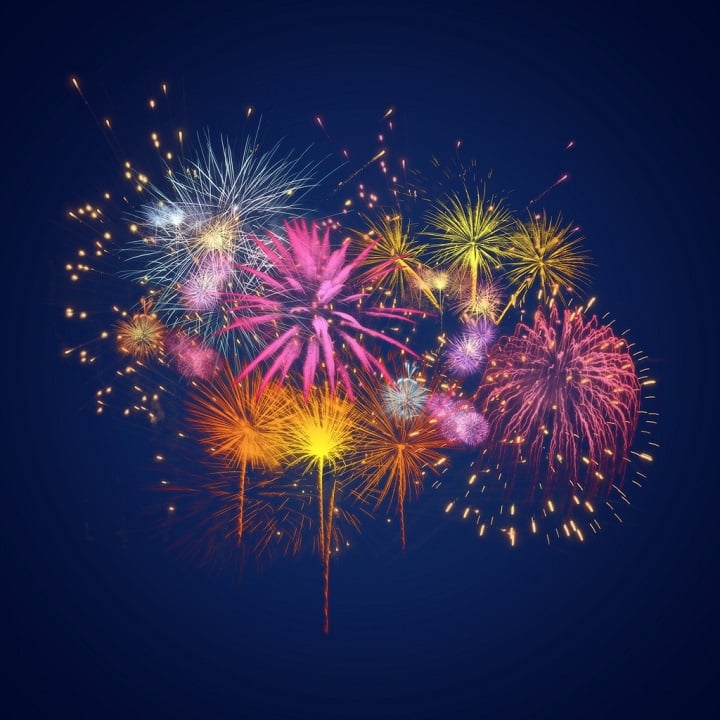 It's a difficult one, isn't it! The team at the GiftsOnline4U HQ took, on average 10 seconds to spot the numbers!
If you are struggling, focus on the middle of the firework, the display reads "2020"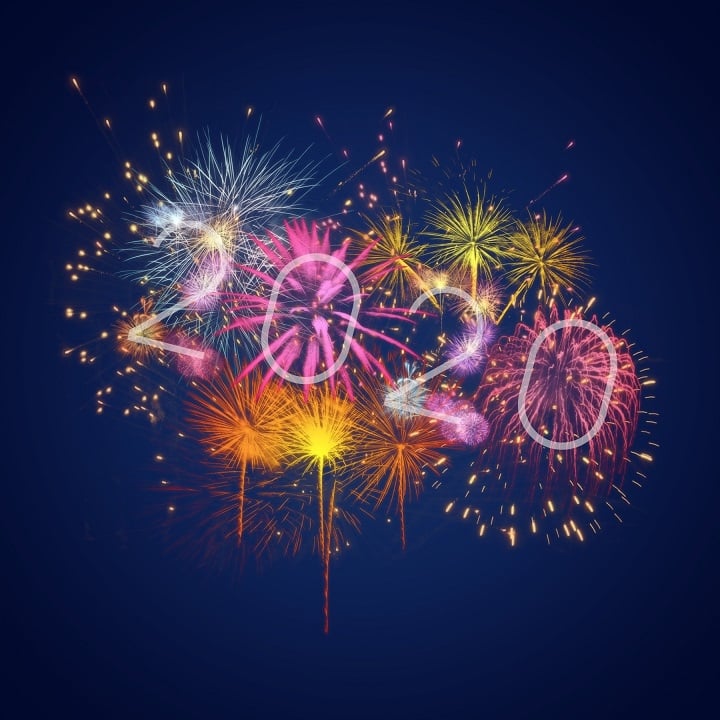 From everyone at GiftsOnline4U, we wish you a very Happy New Year!