COLOUR IN DURING THE CORONAVIRUS LOCKDOWN!
With the Coronavirus lockdown being extended for another three weeks, we've launched some downloadable colouring in sheets! We know that it's tough going keeping children occupied throughout the day and especially when they have to stay cooped up indoors. We're going to be creating lots more of these and also some amazing interactive ebooks as well so watch this space!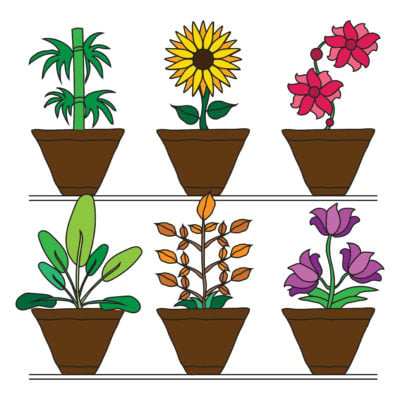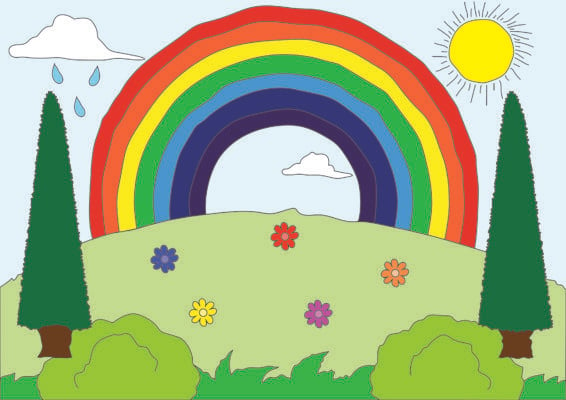 For our colour rainbows – we're actually running a competition! If you share your coloured in
Colour in Coronavirus Maze, you can choose a boy or girl maze:
HAPPY COLOURING!!