With the Golf Masters USA Tournament starting on the 6th April; a tournament that has been going since 1960, which is taking place at Augusta National Golf Club. For golfing fans, this is one of four most important weeks in golf this year, it truly is a special event with the world's greatest golfers arriving every spring time for their chance at taking home one of the most desirable trophies the 'green jacket.' Dustin Johnson is currently at the No.1 Top Player hotspot, and I've been wondering about what sort of prizes players might receive each time they win a tournament. With the champion pocketing a whopping $1.8m from a $10m fund this year, even a player who finishes bottom of the cut this weekend can still expect to earn at least $20,000.
Whilst the cash prize is the ultimate goal, what about other prizes that winners or runners up might like to receive? Sometimes golfers are offered Symbolic Prizes (e.g. a cup, a medal, a plaque etc.) usually made from gold, silver, ceramic, or glass; something that permanently and distinctively engraved. Engraved gifts with that personalised touch are a durable reminder of a specific achievement, event or person and serves as life-long keepsake. But asides from the usual engraved gifts prizes they are awarded such as a trophy, maybe they could be presented with something more unique such as an engraved watch; one that is inscribed with the winners name, the date and year of the tournament and perhaps their achievement. Or even a celebratory drink is in order! Although no one can predict in advance who the winner will be, they could be prepared with a personalised alcohol gift! The perfect celebratory drink would be a nice bottle of personalised moet!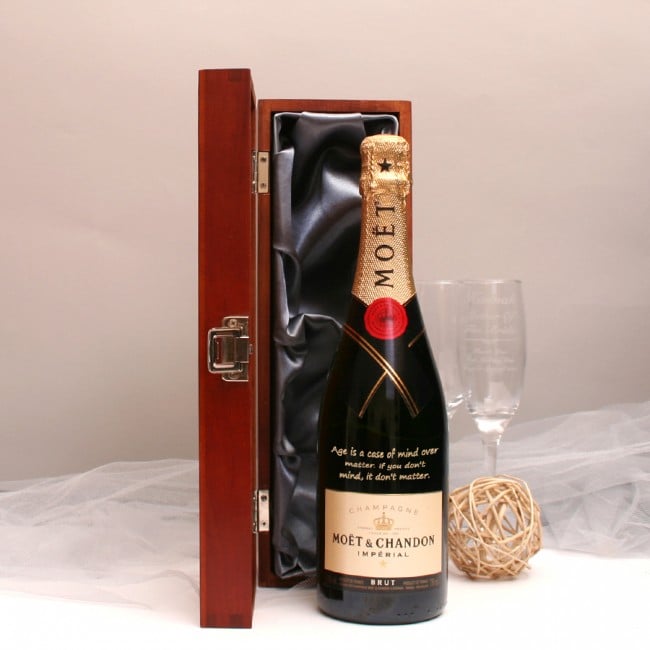 But you don't have to a professional golfer to receive these things! Even if you, or someone you know, is a keen golf enthusiast, why not surprise them (or yourself!) with golf inspired personalised gifts! We have designed a whole range of products especially for those golf-goers, from personalised alcohol gifts such as a bottle of port with a golf themed label, to personalised golf multi tool!
We even have a golfer's engraved hip flask, for the also alcohol enthusiast! These make fantastic gifts for all recipients, particularly the men in your life, and perfect for giving on any occasion. Give them a sentimental and unique gift with your own special message to them, and let them know how much you love having them 'a-round'. Or an engraved watch – PUTT that in your basket and make sure you never miss a game!