With English Wine Week starting this bank holiday weekend on the 27th May, we thought we'd reflect on our findings from the London Wine Fair which we attended on 23rd May at Kensington Olympia. For 36 years the UK and international wine industry has been meeting at the fair to discuss all aspects of trade and to taste the latest wines with over 700 exhibitors from right across the globe turn up to show some 13,000 wines. As a company that is always looking to innovate new ideas, as well as introduce unique and unusual products, this was the place to come to learn all about the most trending wines and alcohol of 2017!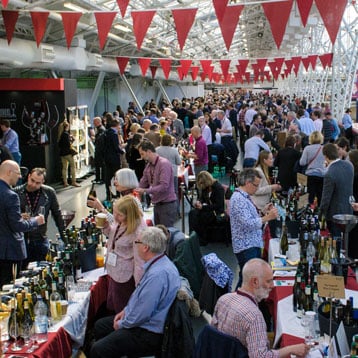 Whilst English Wine Week is a national campaign, designed to raise awareness of English wine across the country, at the London Wine Fair, we explored many other wines too from all around the world – some with some incredibly unique qualities. We rounded up a few of our highlight products from the London Wine Fair which really stood out to us that could make fantastic personalised alcohol gifts and here are the reasons why.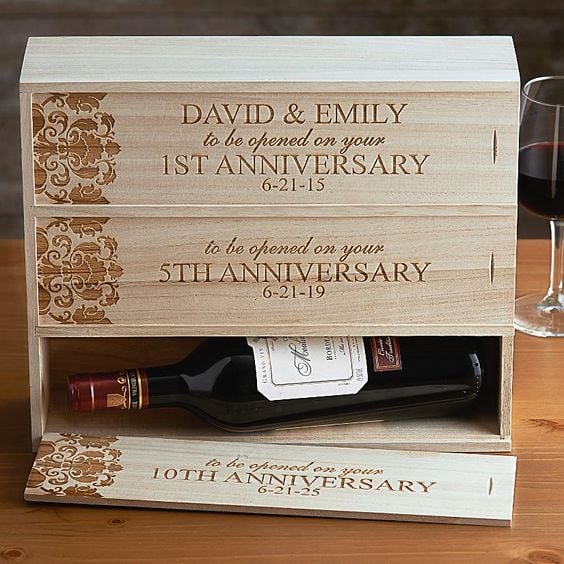 Châteauneuf Du Pape
We discovered an interesting Châteauneuf du Pape, that's made with a blend of 90% Grenache, from a vine more than 120 years old! Alongside a soft, rich peppery flavour –this wine has great aging potential and in turn means you can potentially keep it for up to 40 years!
These will make brilliant gifts as they won't need to be consumed as soon as they are gifted. A nice idea that we had is to buy a number of bottles of the personalised wine to gift all at once, but to be opened to mark occasions or milestones in life. For example, how about gifting a newlywed couple a selection of 6 wine to be used when celebrating their '1st' '5th' '10th' '15th' '20th' and '25th' wedding anniversaries in years to come. Or to a newly engaged couple for milestones such as 'congratulations on your…' engagement, wedding day, 1st wedding anniversary and on the birth of your 1st child.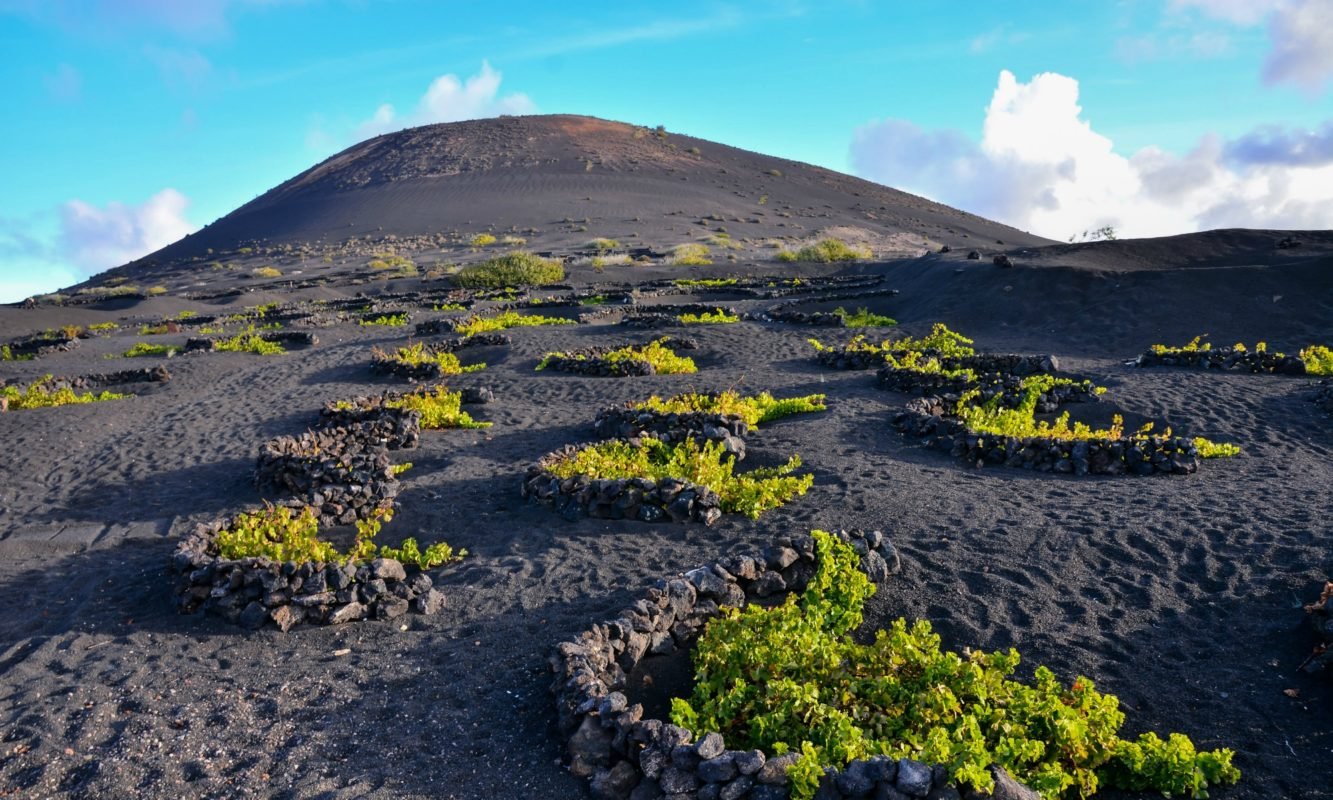 Volcanic Wine
Volcanic wine is the must-have 'on trend' wine of 2017 and if you've never heard of volcanic wine, you're probably wondering what the relevance is and why it is named as such. The lava from erupted volcanoes fills the ashy soil with nutrients such as magnesium, calcium, sodium, iron, and potassium. The vines grown within this soil contribute to totally new and distinctive wines, with a fresh yet raw mineral taste. Not only does the mineral-rich volcanic soil contribute to the flavours, and result in a much more aromatic wine, but remarkably it increases longevity of the wine too! And that is perhaps what made them appeal to us to much. These wines are both special and unusual – and therefore have the potential to make fantastic personalised wine gifts.
The wines grown in Sicily are some of the best examples and if you're looking for a starting point with these wines, look for a bottle from Mount Etna.
Scottish Cider
At the London Wine Fair we also came across some really great handmade ciders – with flavours ranging from floral to fruity. Our particular favourites were the strawberry and elderflower ciders, both giving off fresh and refreshing tastes – just what you need in this hot summer weather we've been having! These were definitely a winner for us as bottles of cider will make fantastic personalised alcohol gifts to say 'thank you' 'well done' or just because.
We gained a lot of inspiration from the London Wine Fair particularly for personalised gifts as we can't imagine anything more special and unique than a personalised bottle of volcanic wine with a pewter label – Watch this space!