We support WaterHarvest.
We are proud to announce that we have partnered with WaterHarvest. We could not be happier about it.
The non-profit organisation's main goal is to harvest rainwater to provide clean, year-round drinking water, to regenerate land and to enable livelihoods in remote, rural communities.
WaterHarvest is a charity that is close to our hearts not only because it embodies our ethos as a company but also because it is a charity based in India. With our Indian heritage and taking care of our family being the heartbeat of our company, we naturally align with it.
We often take the basics that we have for granted. It's a natural thing to do, however by taking something like clean drinking water for granted, we don't realise the opportunities it affords us. 
It offers a chance at life. It offers a chance at education and so much more. We all deserve that and we all should have that. If we can help to make that happen then we want to do what we can do and we hope that this is just the start.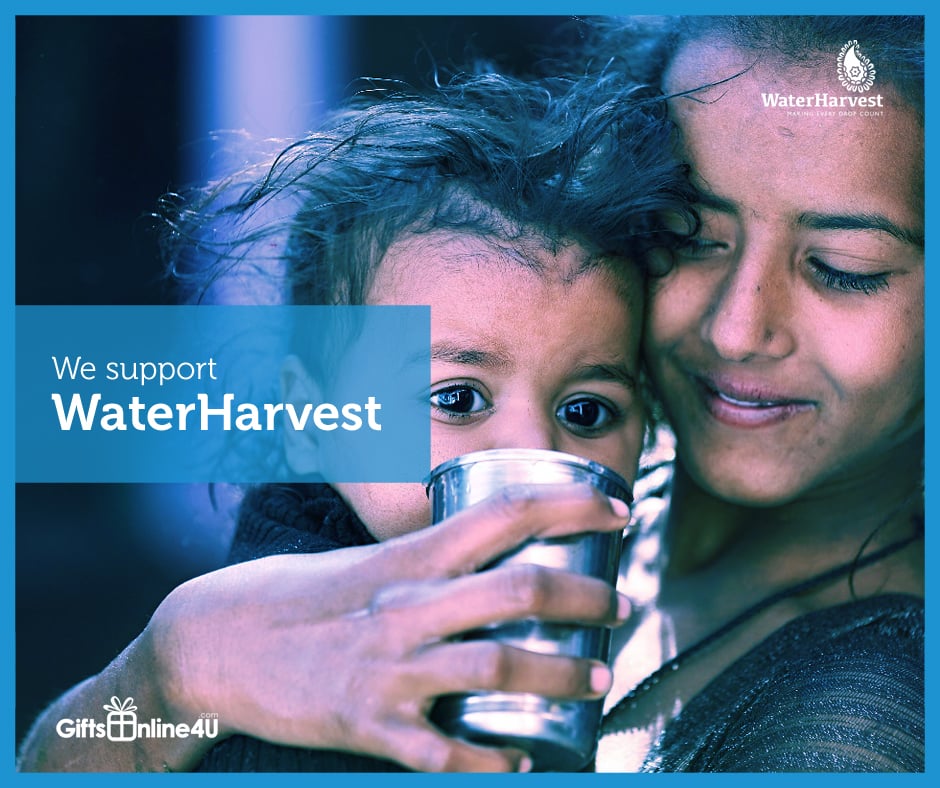 How are we supporting WaterHarvest?
We have created a specific range of dedicated gifts for WaterHarvest. For each of these gifts sold, the company will donate the profits to WaterHarvest who will use the funds to produce Taankas or specialised water stores that collect water during the monsoon season.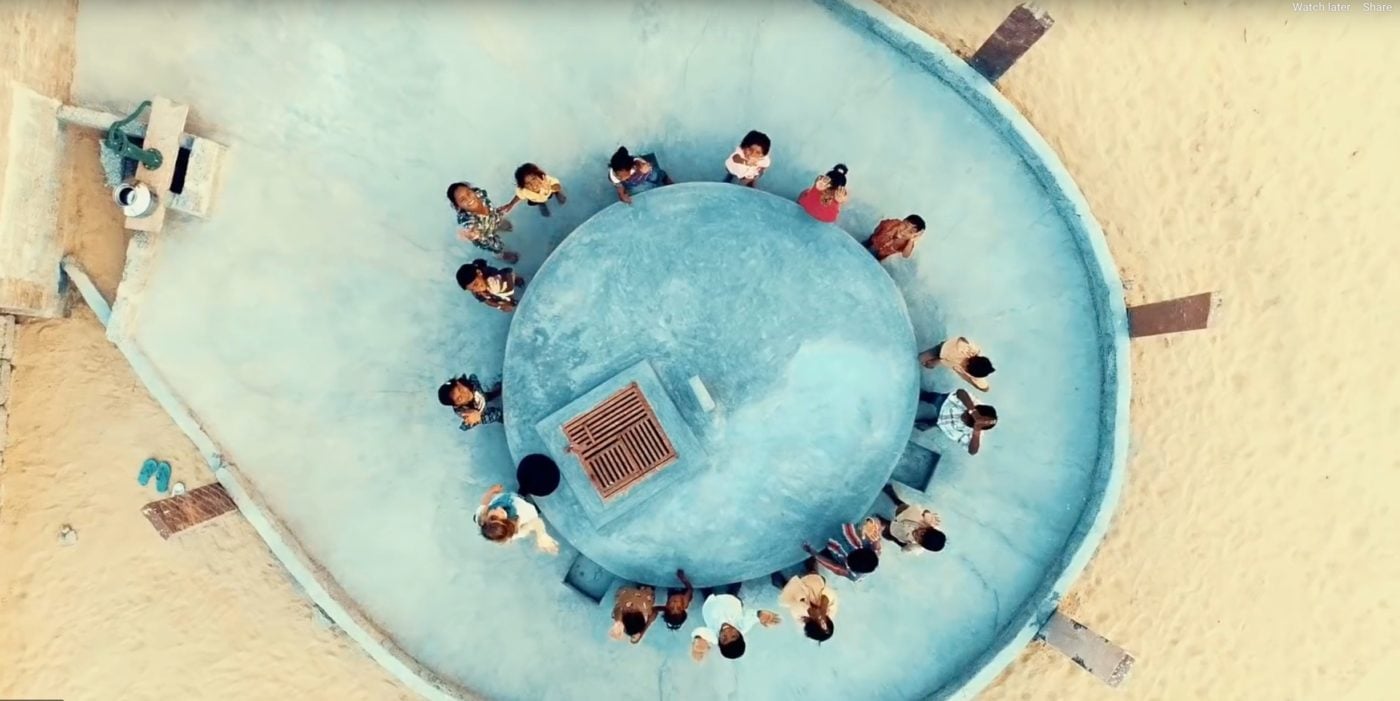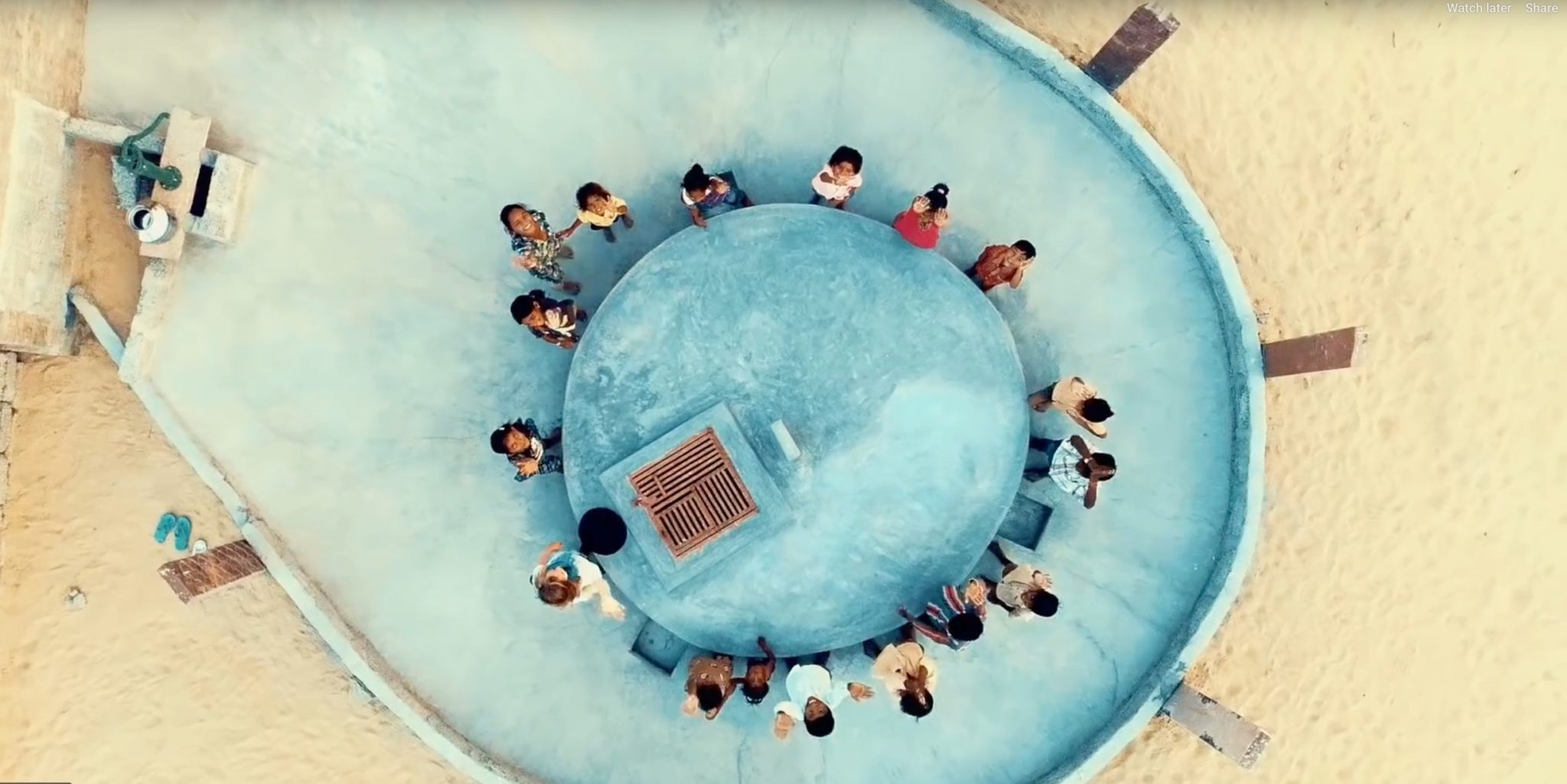 We are committed to helping WaterHarvest achieve their goal of making sure that there is clean water for everyone. GiftsOnline4U wants to help make every drop count and hope that this is the start of a long-term relationship that will not stop until WaterHarvest's mission is reached.
Browse our range of gifts that are perfect for any occasion and remember, when you order one of these gifts, the profits go to supporting the work of WaterHarvest.